The Most Valuable Platform For
Global Commodities
Global Import Sources, One-stop Distribution Without Concern
XingYun Global Cross-border Goods Trading Service Platform
"Big Middle-end + Small Frond-end"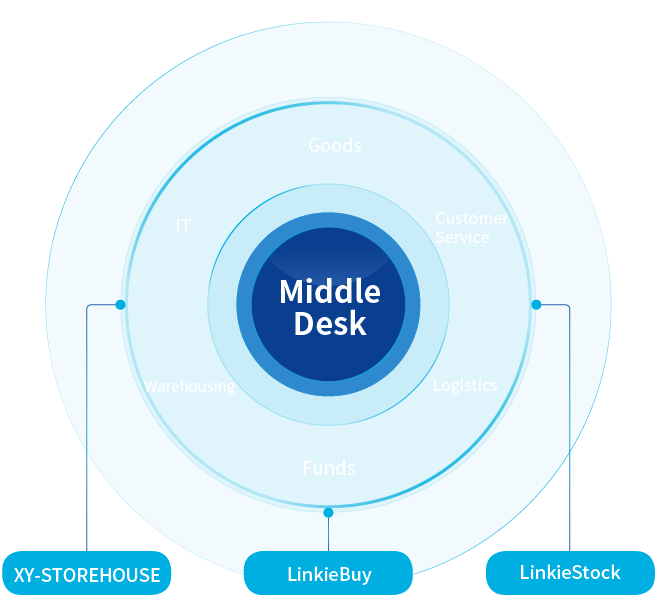 XY-STOREHOUSE
Relying on overseas brands and suppliers, Xingyun Global sourcing for customers to provide certified overseas goods, and according to the order requirements directly delivered them to consumers and other services. Xingyun Global will complete the entire back-end supply chain for cooperation channels, including procurement, logistics from overseas to domestic, packaging and sorting of warehousing, customs declaration, return and other services.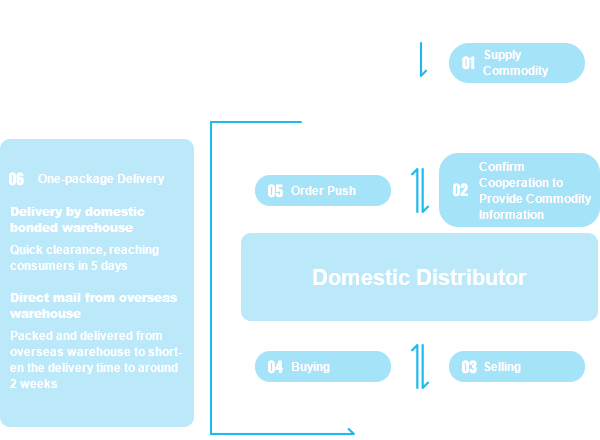 LinkieBuy

LinkieBuy is an integrated service provider based on SaaS, and it helps merchants and retailers crack the Chinese market through SaaS TP, solutions for overseas warehousing and logistics, and domestic distribution channels.

LINKIESTOCK
LINKIESTOCK is an innovative platform which provides a one-stop solution to brands on private domain, which focuses on social and content platforms,
integrates multi-channel e-commerce with technology, offers commericalizaiton services to KOL/KOCs.
High Commission

Multi-category Cross-border Supply

One-package Delivery

One-click Access to Multiple Platforms

Scan QR Code to Learn More