Provide One-stop Trade Financing Solutions for Upstream and Downstream Customers.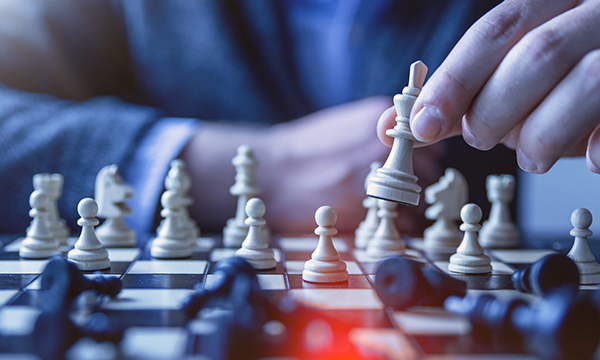 Supply Chain Trade Financial Services
In order to alleviate the current low capital turnover rate prevailing in the industry, Xingyun Group launched Xingyun Financial Service Platform, combined with the original B2B (Business To Business) trading platform, and solved the industrial problems of cross-border imported e-commerce with S2B (Supply Chain Platform To Business) integrated service platform. It has helped many potential import e-commerce sellers to double their sales performance, and formed a comprehensive imported cross-border e-commerce service platform with a broad user base and industry reputation.

Cooperation Method
Xingyun provides flexible trade financing services for small and medium-sized B-end customers, helps customers solve the problem of stocking funds, improves the supply chain capacity of enterprises and the core platform, reduces the overall management cost of the supply chain, and improves the efficiency of enterprise capital operation.
Advance Purchasing

Help you procure from upstream with advance money from Xingyun, so as to relieve the pain point from making advanced payment.

Traders Who Require Advance Payment for Overseas Purchases

Inventory Pledge

Inventory goods can be temporarily pledged to cash, to solve the problem of cash flow turnover.

A Trader Who Has Working Stock in A Domestic Bonded Warehouse or An Overseas Warehouse

Make Order by the Agent

Financing with the orders from downstream platforms to relieve the stress from payment days.

Domestic E-commerce Platform Suppliers

Pledge of Accounts Receivable

Open a co-managed account to finance accounts receivable from downstream and solve the problem.

Domestic E-commerce Platform Suppliers
Payment and Offshore Fund Management Services
In the process of global trade, multi-currency payment services will be involved, and in this process, the payment and account stability of entrepots in different countries, regions and markets will greatly affect the fund management and the stable operation of their own businesses. Xingyun offshore financial services provides ecological enterprises and partners with compliance, professional and convenient payment and offshore account management services, reducing operational uncertainty and improving the compliance of business and capital operations.