Xingyun Group Raises USD 200 Million Series C Financing Led by Taikang Life, HighLight Capital and UMFofs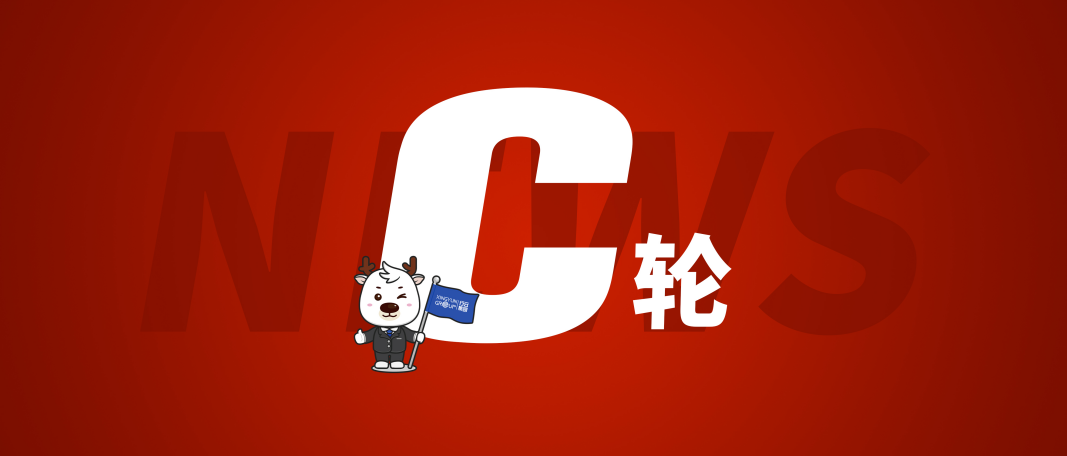 On September 24, Xingyun Group, a leading global commodity integrated service platform in China recently announced that it has raised US$200 million series C funding led by Taikang Life, HighLight Capital and UMFofs, followed by Morningside Venture Capital, Hidden Hill Capital, C&D Emerging Capital, Focustar Capital, and Pantheon Asset, and continued to be followed by Matrix Partners China and Source Capital. China Renaissance is the sole financial adviser for this financing.
Established in May 2015, Xingyun Group provides brand services, middle-office system services in exchange supply chain management and cross-border logistics services. The company has established warehouses in more than ten cross-border e-commerce pilot cities in China. At present, the whole-process cross-border supply chain service constructed by the group has formed a closed loop of upstream, midstream and downstream transactions, helping brands and imported retail channels to connect efficiently.

With the mission of "Make Global Trading Easier", Xingyun Group is committed to providing one-stop supply chain services for international brands. With strong building ability of brand value and omni-channel layout, XINGYUN helps the brand to realize rapid growth from 1 to N in the Chinese market. We are committed to connecting more high-quality international brands such as Swisse, Sesderma, Friso, Heinz, PAC, Kids Smart, Healthy Care and so on to Chinese consumers.
Since its establishment in 2015, Xingyun Group has received equity investments from a number of institutions, including Eastern Bell Capital, Matrix Partners China, GSR United Capital, HONGTAI APLUS and Oriental Fortune Capital. According to official data, the GMV of Xingyun Group reached 13.5 billion in 2019, continuing the trend of rapid growth in recent years.
In the context of the epidemic, cross-border e-commerce has played a role in ensuring a stable supply. The gross profit margin of the company achieved a year-on-year increase of 173% in 1Q 2020.