International Brands Enter the Chinese Market
In recent years, China has increasingly become a competitive market for consumer goods in the world. Due to the advantages of flexibility and speed, import cross-border e-commerce has also become the first choice for international brands to enter the Chinese market.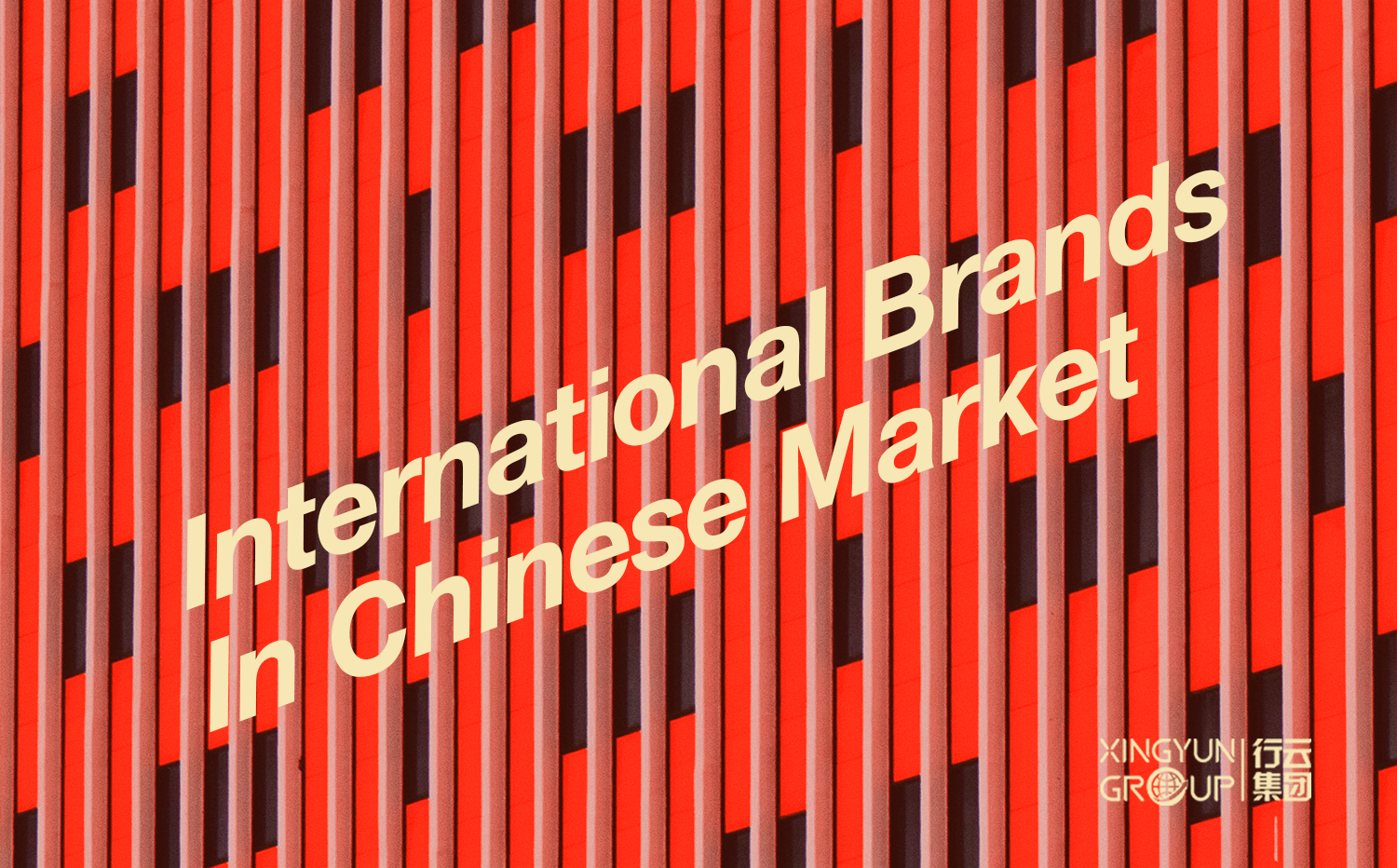 China Has Become the First Incremental Market for International Brands
The needs of Chinese consumers are diverse. China's market is huge. In fact, for many brands, the market size in China has far exceeded their local's.
Swisse parent company H&H reported a double-digit increase in revenue to 2.424 billion yuan in the first quarter of 2020, up 13.0% from a year earlier.
In the past few years of China's cross-border e-commerce, a commodity structure has been basically formed with maternal and child products, beauty cosmetics and health care products, as its representative brand
Swisse, which can be described as an international brand representative who has successfully entered the Chinese market in the development process of China's cross-border e-commerce and achieved great success. After the strategic cooperation between Xingyun Group and Swisse, Xingyun Group is making contributions to the incremental market of the brand in China with the advantages of the own channels.
Cross-border E-commerce Has Become the Preferred Mode to Enter China
Cross-border e-commerce is the most rapidly developing mode of trade in the Internet era. It can break through time and space constraints, reduce intermediate links, solve the problem of information asymmetry between the supply and demand sides, and provide new development opportunities for more enterprises and groups, which also reflects the inclusive development of trade.
At present, Xingyun Group has direct mining branches in Europe, America, Australia, New Zealand, Japan, South Korea and Southeast Asia. It has 120 overseas Chinese delegations and abundant chambers of commerce resources in more than 40 countries and regions, more than 2,000 overseas brands and more than 150,000 selected quality goods, with 51 overseas warehouses and 56 domestic bonded warehouses, serving more than 100,000 online imported retailers and 60,000 offline retail stores in China.