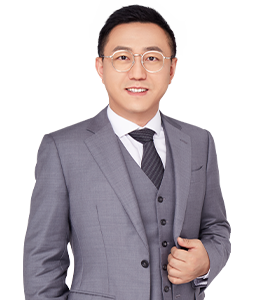 Billy Wang is the Founder and Chairman of Xingyun Group. He founded the Group in May 2015. September 2015, Xingyun Group received the first round of angel investment and the Group has since grown into a leading enterprise in the cross-border e-commerce industry.
Billy was founder of ZTE Global PMO for PMO in ZTE branches around the world.
Bachelor's Degree from Nanjing University, master's degree Melbourne University and a doctorate from the City University of Hong Kong.