The New Zealand Chartered Planes of Xingyun Group Took Off Successfully Under the Epidemic
On April 20, Air New Zealand Boeing 787-9 FLIGHT NZ289 arrived at Shanghai Pudong International Airport loaded with imported materials from New Zealand. This chartered planes, jointly operated by Xingyun Group and Air New Zealand, adopts the "passenger to cargo" mode to provide transportation for key imported trade materials.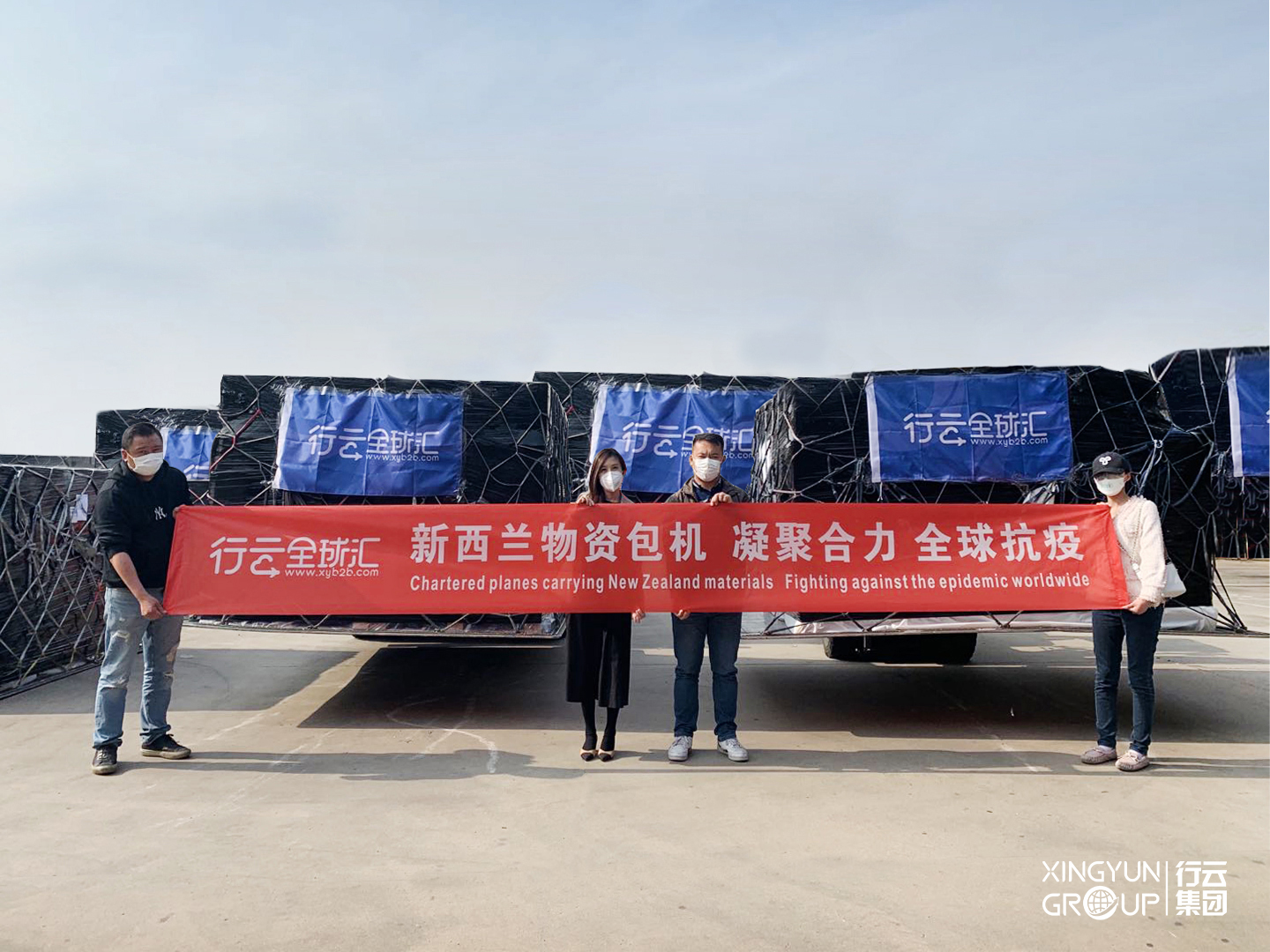 The COVID-19 outbreak has caused airlines to cut flights or suspend flights, resulting in a sharp reduction in capacity. In the face of the increasing demand for imported materials in the domestic market and cross-border procurement and supply of commodities, food and a large number of medical items, Xingyun Group actively chartered planes to fight against the epidemic and provide logistics support charter services for customers' emergency supplies.
During this charter flight, the logistics center of Xingyun Group actively coordinated with the airline company to provide a full range of material transportation services, including overseas warehouse receiving, warehouse storage, customs clearance and tally, cargo built-up, charter transportation, etc., creating a new pattern of "Airliner to Cargo Aircraft" for materials during the epidemic.
Mavis, vice President of Xingyun Group, said, "During the epidemic, the number of offline shopping customers decreased significantly, while online shopping witnessed new growth. We will vigorously integrate aviation logistics resources, continue to strengthen our strategic thinking in emergency transport, and extend to overseas supply side, aiming to provide transport guarantee for cross-border import trade during the epidemic."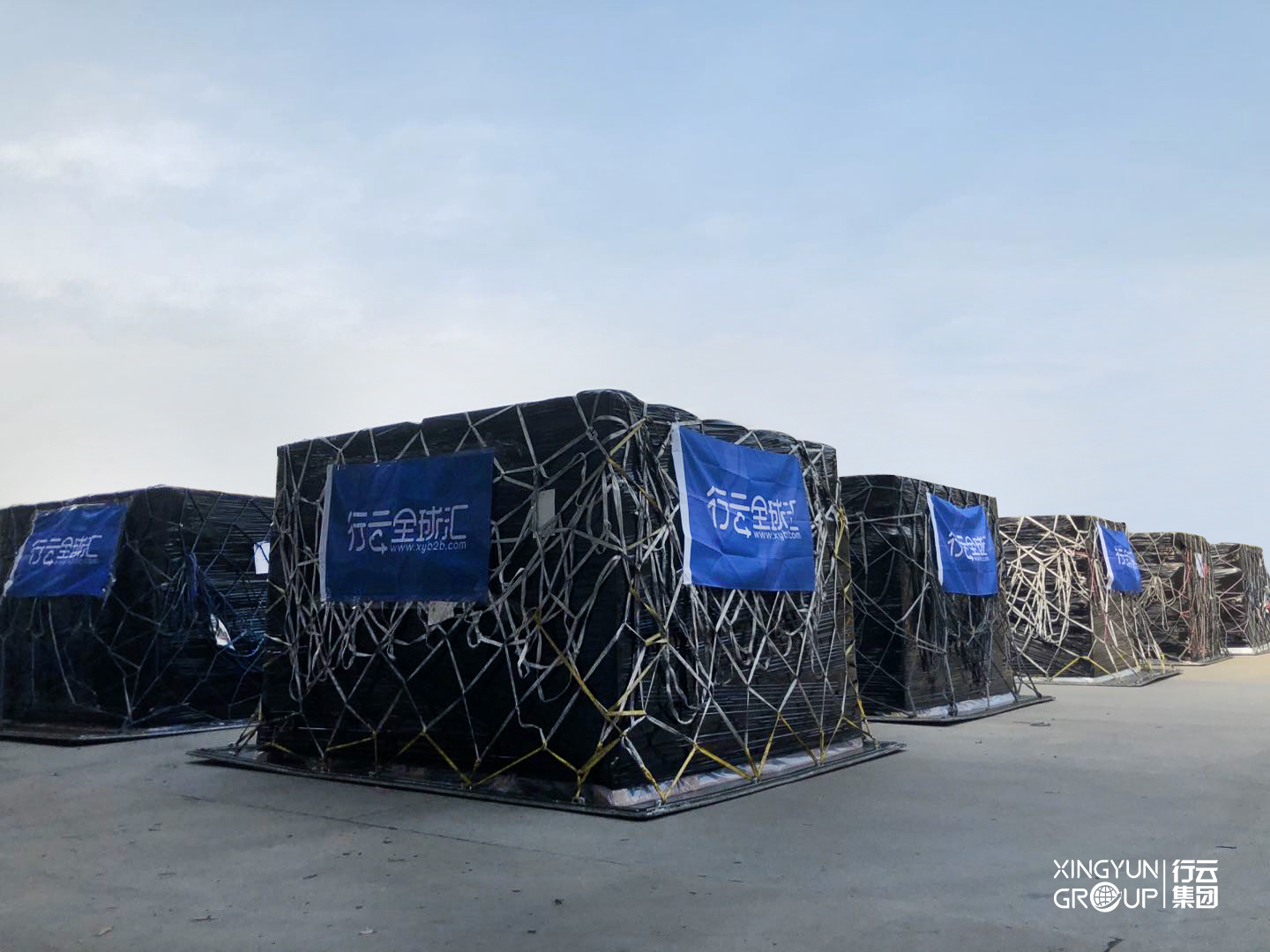 Affected by the epidemic, more and more consumers are shopping online to keep their families healthy and improve their quality of life without leaving home. Cross-border consumption has shifted from the "contingency" of cross-border e-commerce shopping to "repurchase" or even "normalization", and the demand for cross-border import products has realized new growth.
The charter flight will strongly support the import of medical supplies, food and other important goods. Smooth freight logistics channels, stabilize supply chains, and build more reliable and favorable logistics support platform services for epidemic prevention and control and resumption of work and production.