Global Commodities and Smart Warehouses
Together we build a new mode of global logistics and offer exclusive shipping solutions. Our one-stop global shipping service meets individual needs, including air, ocean, railway, land freight services, customs clearance agency services, and logistics & warehousing solutions.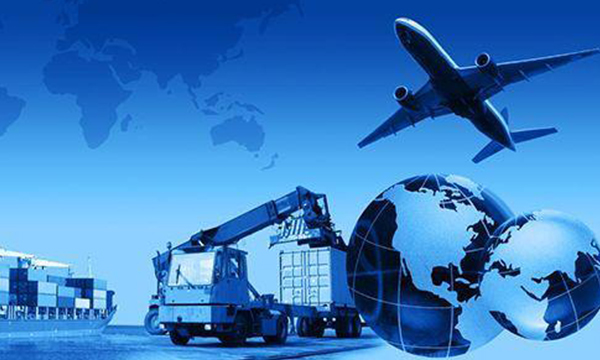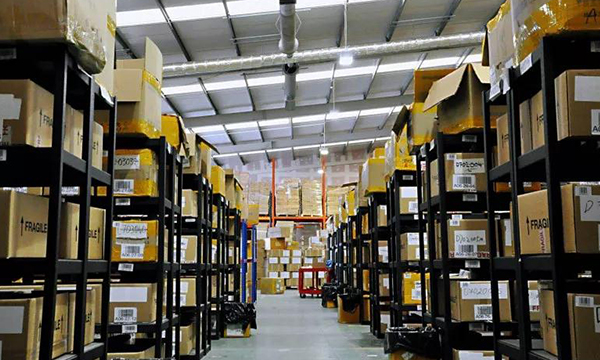 Warehousing And Distribution Services
one-stop cross-border logistics service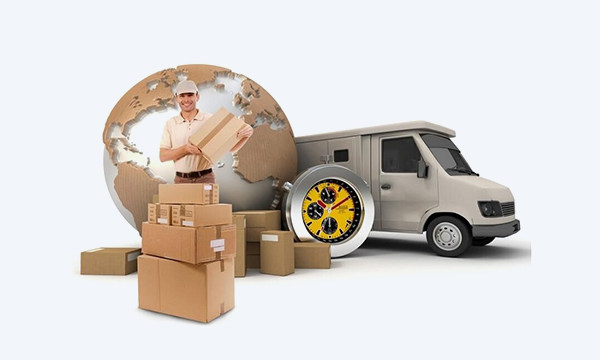 We provide cross-border e-commerce warehousing services and one-stop logistics services, including bonded warehousing, container handling, customs clearance, logistics and distribution, etc. Our system helps retailers improve logistics efficiency and reduce warehousing costs.
Global Distribution of Overseas Warehouses
Asia - Australia Warehouse
Domestic Warehousing Distribution
Xingyun Global Gateway has established a warehouse network consisting of Shanghai, Hangzhou, Ningbo, Pingtan, Fuzhou, Yiwu, Shenzhen Qianhai, Dongguan, Zhengzhou, Chongqing, Chengdu, Guangzhou, Dalian, and other economic centers.
Hangzhou Bonded Warehouse
Shenzhen Qianhai Warehouse