Commodity Circulation All Over the World
Intelligent Warehouses All Over the World
We will jointly build a new mode of Internet logistics, develop exclusive transportation solutions, provide one-stop global transportation services to meet personalized needs, and provide one-stop international air, sea, rail, land, customs clearance, transportation and warehousing services.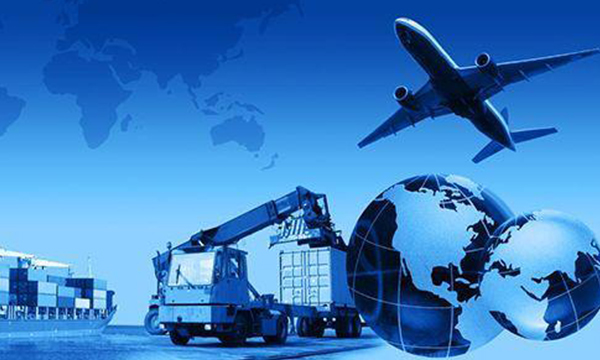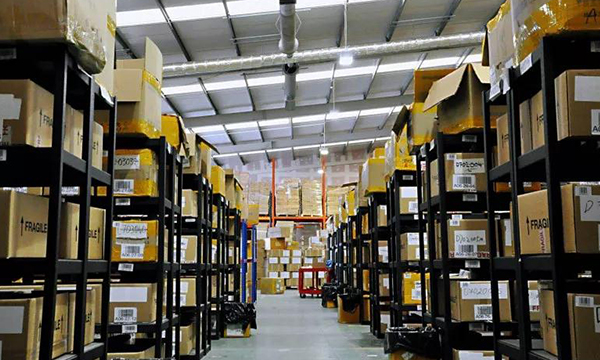 Warehousing And Distribution Services
one-stop cross-border logistics service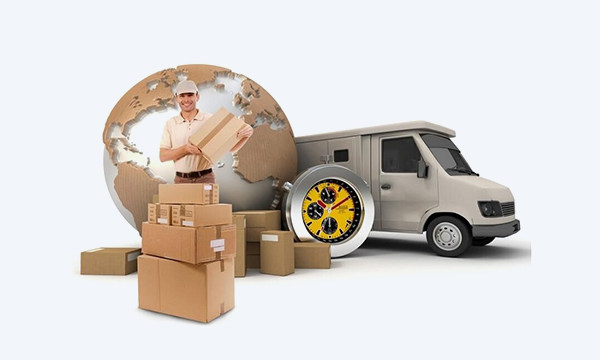 Cross-border e-commerce warehousing service, convenient one-stop logistics service, provide bonded warehousing, loading and unloading, sorting, packaging, dropshipping, cross-border customs clearance, distribution and other one-stop service, help the seller to shorten logistics links, improve logistics efficiency, saving storage equipment, personnel, facilities, such as investment, optimizing the whole logistics and delivery processes.
Global Distribution of Overseas Warehouses
Asia - Australia Warehouse
Domestic Warehousing Distribution
At present, Xingyun has established warehouse network in Shanghai, Hangzhou, Ningbo, Pingtan, Fuzhou, Yiwu, Shenzhen Qianhai, Dongguan, Zhengzhou, Chongqing, Chengdu, Guangzhou, Dalian and other places.
Hangzhou Bonded Warehouse
Shenzhen Qianhai Warehouse