Committed To Being
A Valuable Fast Track For Entering China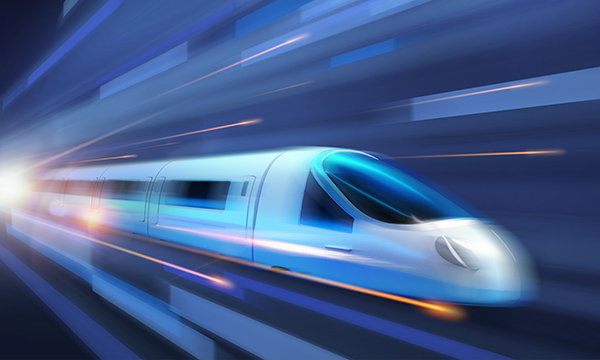 Brand Management Services
With a senior brand planning and management team, help brands to build a bridge of communication in the Chinese market, through user insight, brand system building, product upgrading, to provide intellectual support for brands and create new brand value.
Market Survey
Industry Data Survey
Insight Data Survey
Information and Data Survey
Product Data Survey
Brand Management
Brand System
Visual System
IP Design and Extension
Product System
Product Development
Product Experience
Product Strategy
Core Store Operation Services
The core operation team with nearly 10 years of experience in e-commerce has helped brands build a core flagship store matrix with Tmall as the mainstay, joint development of Jingdong, Pinduoduo and other channels, creating a store operation, marketing planning and content communication full service.

Omni-channel Distribution Service
Help brands to establish a sound omni-channel sales system, constantly expand the breadth and depth of channels, open up online + offline omni-channels. The channel sales system of Xingyun has covered 200+ online e-commerce channels in China and 150,000 + small and medium-sized retailers, enabling the brand to achieve rapid business growth in China.
350000+

Online And Offline Retailers

200+

Well-known Enterprises In Deep Cooperation

3Billion+

Well-known Enterprises In Deep Cooperation
Integrated E-commerce Platform
Vertical E-commerce Platform
Social E-commerce Platform
Uni Marketing Services
Provide multi-dimensional brand integrated marketing communication services.