Introduction
Xingyun Group is a one-stop platform with a mission to make global trading easier. Founded in 2015, the Group offers one-stop comprehensive services that connects global commodities with businesses around the world.
With presence in the Greater China Region (CGR) and 72 markets, the Group is the hub for global trade and commodities.
Xingyun Group is your companion and gateway to a more connected and efficient world.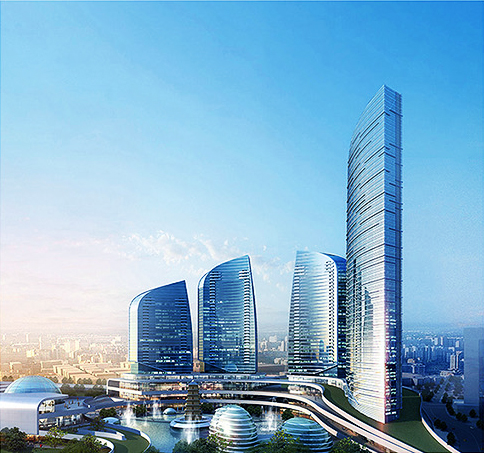 350000+

Online And Offline Retailers
Xingyun Group has cooperation with over 3,000 global consumer brands and more than 150,000 stock keeping units in addition to connections with 350,000 online and offline small and medium-sized retailers. Xingyun Group has more than 170 warehouses around the world with areas up to 1.3 million square meters.

Global Services
Xingyun Group providing one-stop services and resources for the distribution and awareness of global brands. Whether it is for the end-to-end and circulation of global consumer products or overseas operation services for brands, the goal of the Group is to reduce costs, save time and boost efficiency.
All about brands
Xingyun Group offers one-stop solutions for our customers which includes marketing, distribution, brand operations, new media and digital marketing, sales management, logistics, contract services and more.
Channels
Xingyun Group is the gateway to distribution which covers traditional channels, gaining new traffic from live-streaming, bulk buying, SME empowerment and more. We cover more than 200 e-commerce platforms in China with 100 KOLs and agencies, 1,000 individual KOLs,covering more than 160,000 offline stories in over 100 cities throughout China.
Logistics
We have developed exclusive one-stop solutions and services for air, sea, rail and road in addition to customs clearance, warehousing and more.
Xingyun Group has achieved impressive growth and will continue to focus on empowering global products and being a hub for global trade.